In 1997 Geoff and his father George Kress started a family-owned fastener company. Soon after, Geoffrey Gardner Kress and his brother Bruce Watson Nichols started Gardner-Watson Decking Inc. in 2005 as a full-service decking installation company based out of Oldsmar, FL.
What began as a one crew operation in Florida with one truck and one initial client emerged as a growing 190 plus employee operation. Gardner-Watson Decking now encompasses 19 to 23 crews installing deck in 42 states so far with approximately 75,000,000 sq. ft. installed annually. Over 180 erectors, fabricators, and GC's have contracted G-W deck to deck distribution warehouses, data centers, hospitals, retail, schools, arenas, automotive plants, cold-storage facilities, and stadiums. We have been fortunate to work on high-profile projects such as Airbus, Amazon, BMW, Boeing, Facebook, Google, Home Depot, Nissan, Tesla, Volkswagen, and Walmart.
In 2021 Bruce Nichols retired, and since we have announced Jason Kulvinskas as our Vice President and COO and William Nichols as our Vice President and CFO to continue to lead our team.
We take tremendous pride in striving to be the safest decking installation company in the nation. Our team members, including Estimators, Logistic Managers, Field Safety Reps and Project Managers know that we can do your projects SAFE, PRECISE and ON TIME.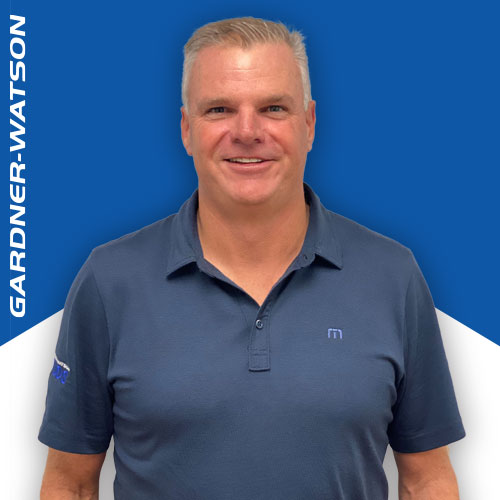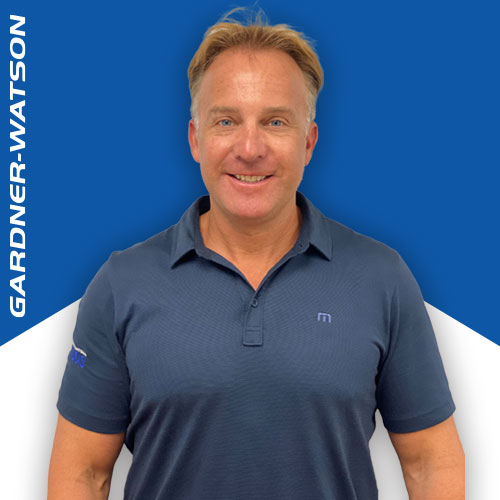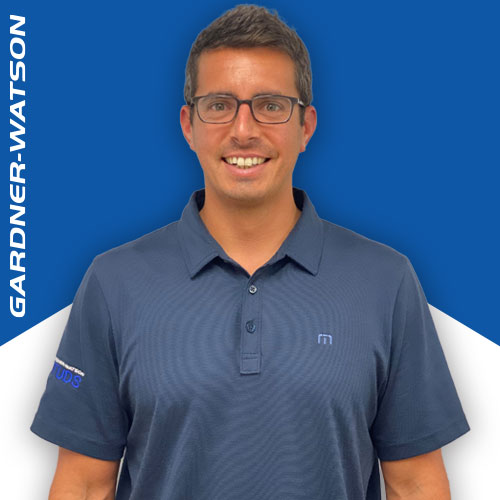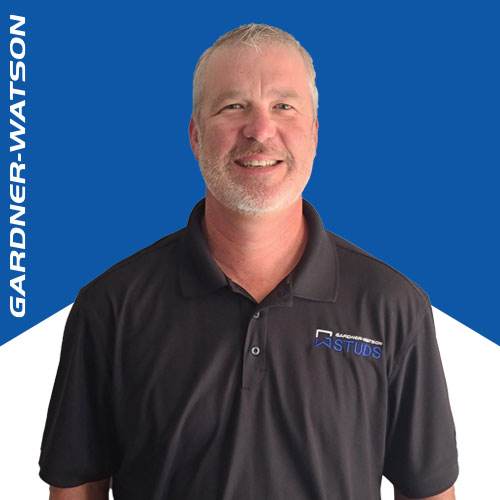 Vice President/Stud Operations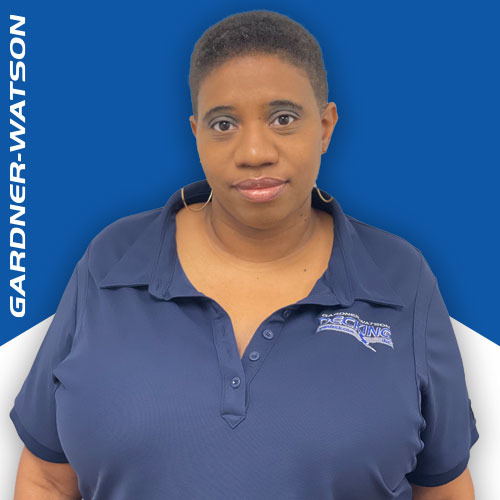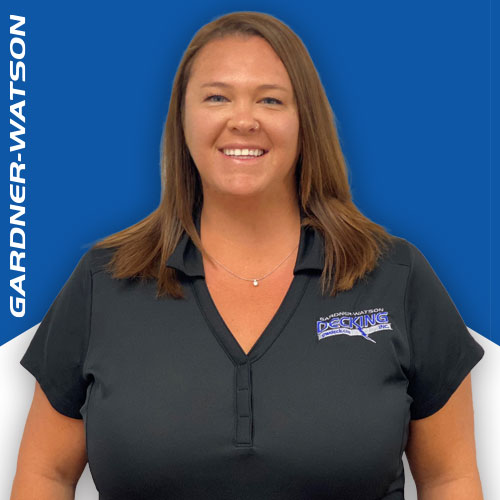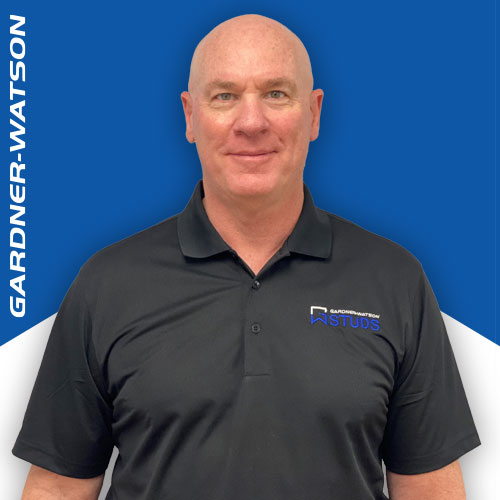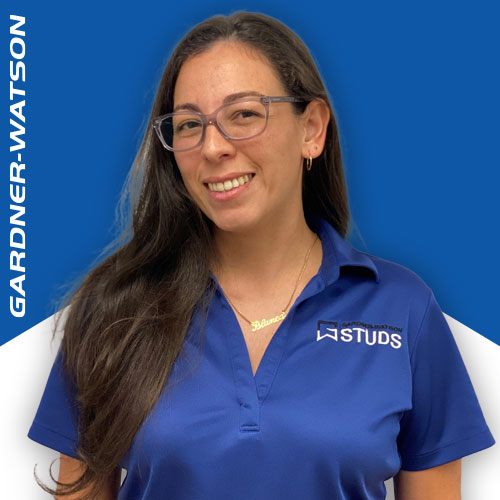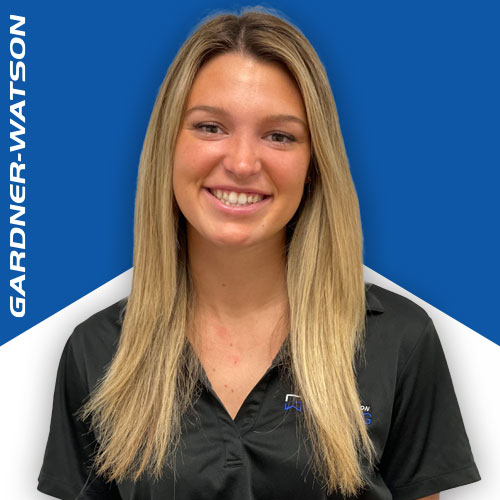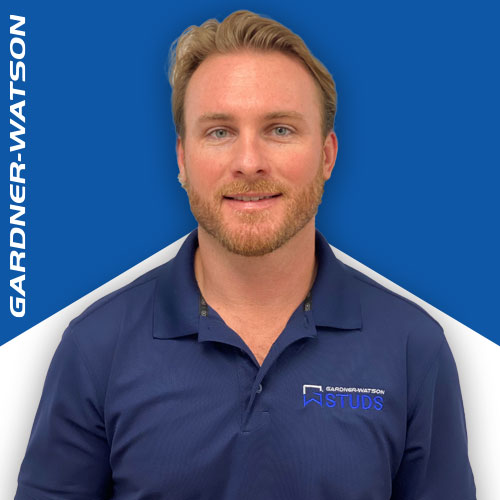 Director of Field Operations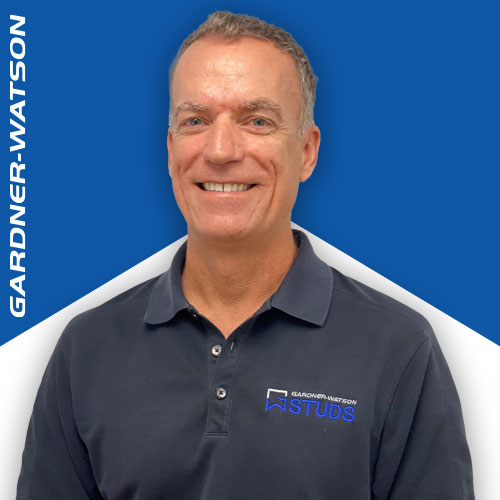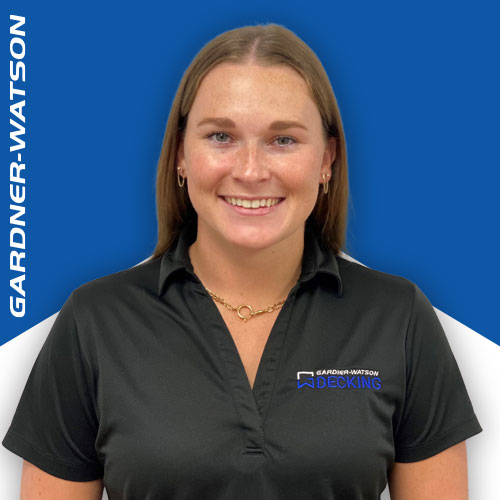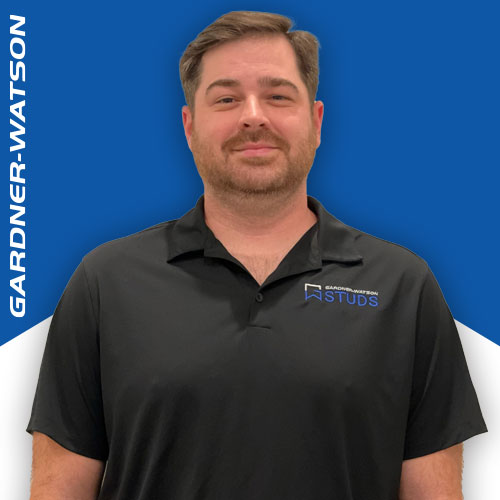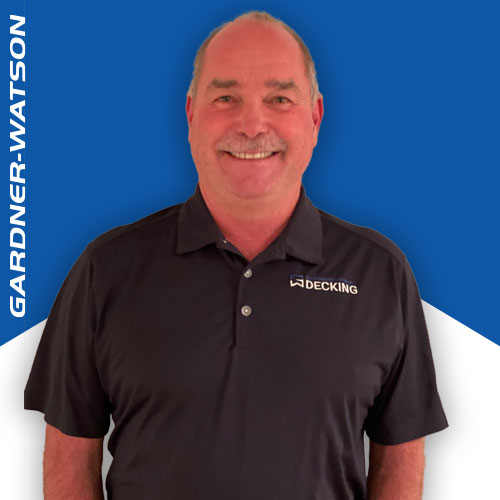 Sr. Project Manager/Decking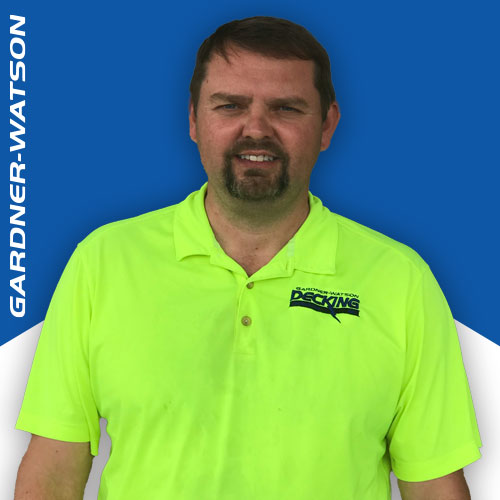 Director of Safety Operations